If you could write yourself a part in a book, what book would it be and what role would you play in that book?
I think I'd want to be Alex from
Half-Blood
because she isn't a damsel in distress. And then there is Aiden. Forbidden love always makes things interesting :-)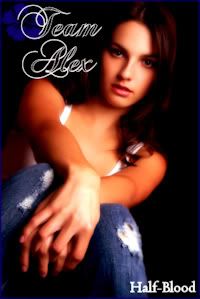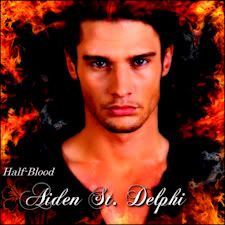 What's the LONGEST book you've ever read?
Good question! After looking for the thickest book on my bookshelf, I'd have to say
Breaking Dawn
by Stephenie Meyer.